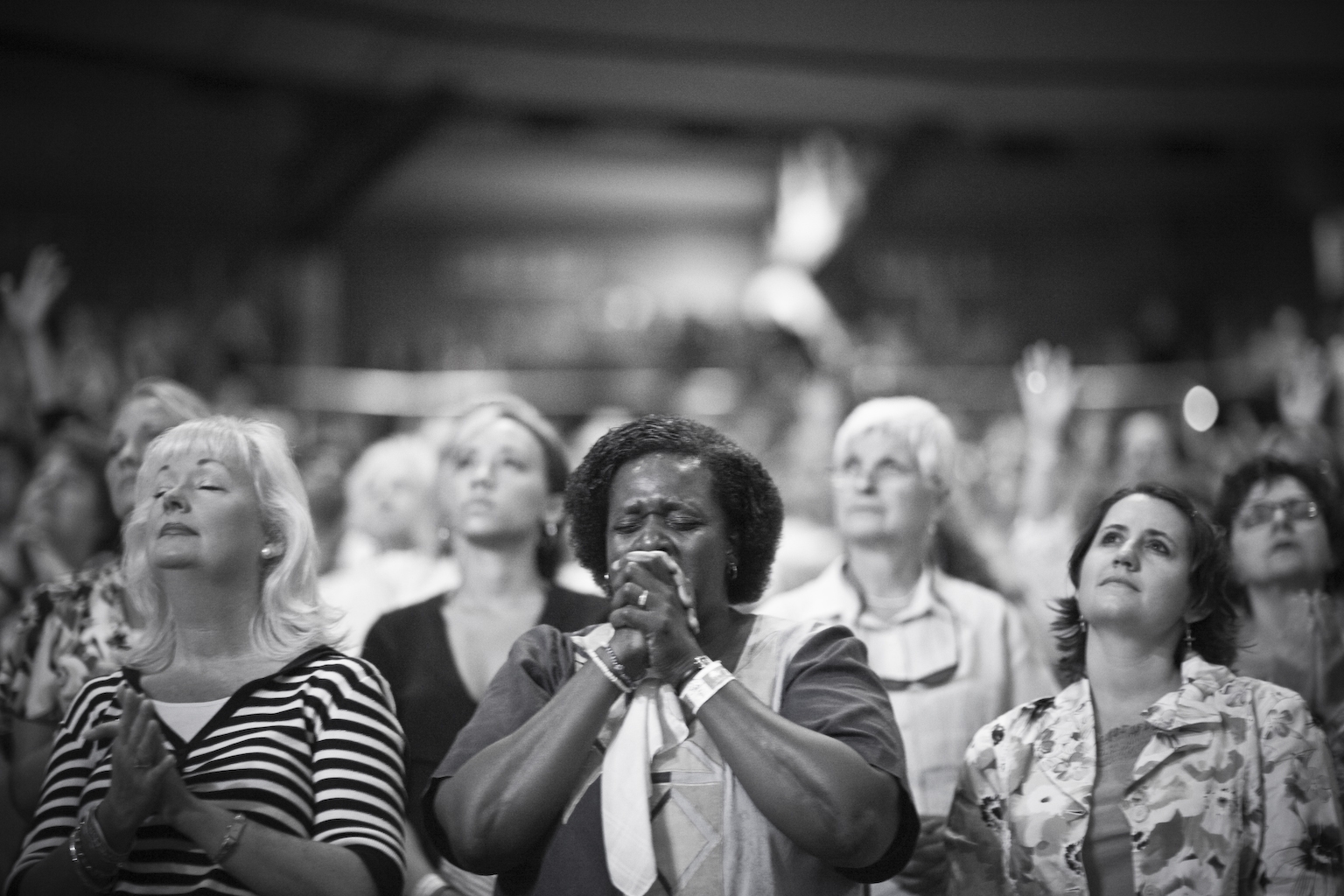 Before your weekend starts, I want to be sure you have an opportunity to be a part of Harvest America that is happening
this Sunday.
Everything is falling into place for the what may be one of the biggest presentations of the Good News that this nation has ever seen! I'm praying that it sparks a major movement in America where people turn to God
in repentance.
Yes, everything is lined up to go, but just one thing remains. We set a goal to raise $200,000 by June 11 in order to make Harvest America as effective as possible, and as of right now we are at $148,256. That means we are
almost there!
Will you help us reach that goal with a gift of any amount to
Harvest America?
https://harvest.org/2017-harvest-america
Your donation will help to change lives
for eternity!
Thank you, for the part you are playing, not just in helping us to reach our goal, but in making a difference in people's lives—and hopefully changing the spiritual direction of
this country!
Please keep praying.
In Christ,
Greg