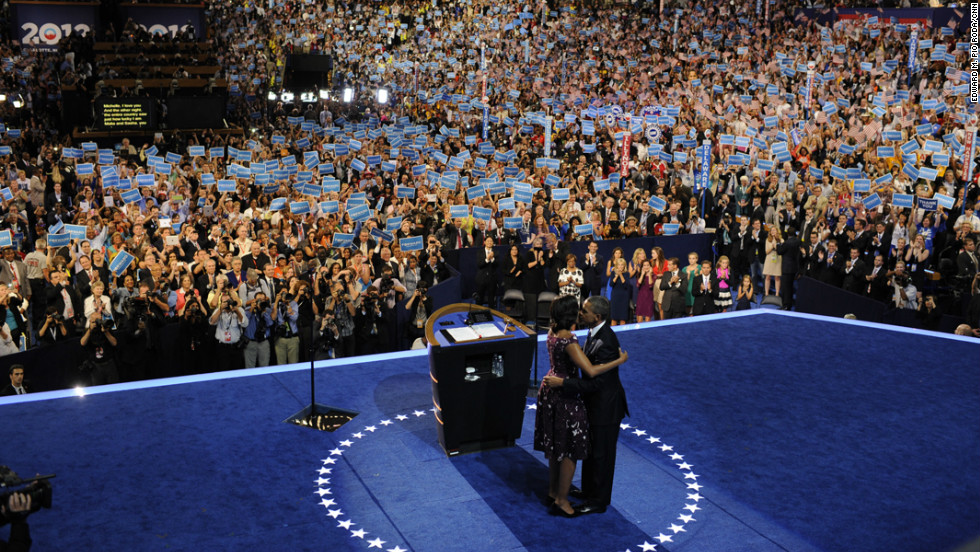 Was Obama INCOMPETENT Or Did He INTENTIONALLY Try To Destroy The U.S.?
Is he Machiavelli? Or Just Steve Urkel?
We've all seen the smoking crater that is Obama's legacy.
Even his crowning achievement — Obamacare — is already circling the toilet.
Iowa just lost it's last Obamacare carrier:
If that was his crowning achievement, and it sucks so badly, his lesser achievements — including his open-border policy — must be that much worse.
Considering he promised to Fundamentally Transform America…
It's not like we didn't understand the risks of his policies.
Here's a fantastic contrast between Reagan's speech, and Obama's policies.
http://clashdaily.com/2017/05/obama-incompetent-intentionally-try-destroy-u-s/?utm_campaign=lasmpfb&utm_source=referral&utm_medium=facebook.com
My comments: Obama's vow to TRANSFORM America, was an Intentional attempt to Destroy America as Founded, and turn it into a godless, Socialist, Secular Humanist STATE. And he made considerable Progress toward that End.